Driving For Apollo Fuels
We are looking for new HGV1 drivers therefore if you are interested in applying for a position within Apollo Fuels then please download our online drivers application form.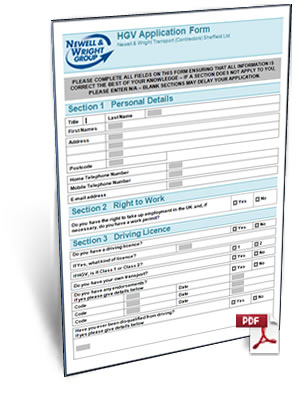 Please complete the application form (provided in WORD) and then send back to Apollo Fuels in the post to the following address:-
Apollo Fuels Ltd
Templeborough Works
Sheffield Road
Sheffield
S9 1RT
Please browse our website for more information about Apollo Fuels or contact us on 0114 243 6814 and speak to one of the team. Alternatively you can contact us via e-mail on sales@apollofuels.co.uk.